What Happened to Ramsey Muñiz
in 1994
He worked as a Legal Assistant. In 1994 a client asked him to move his car.
Narcotis had been planted and the car was stopped without reason. Reasons for stopping the car were proven false.
The client (actual culprit) was allowed to go free and kept out of trial.
Evidence that would have exonerated Muñiz was not produced in trial until it was too late.
Ramsey Muñiz was convicted and sentenced to life without parole.
He and his family have suffered unjustly for 21 years. Ramsey is now 73 years of age.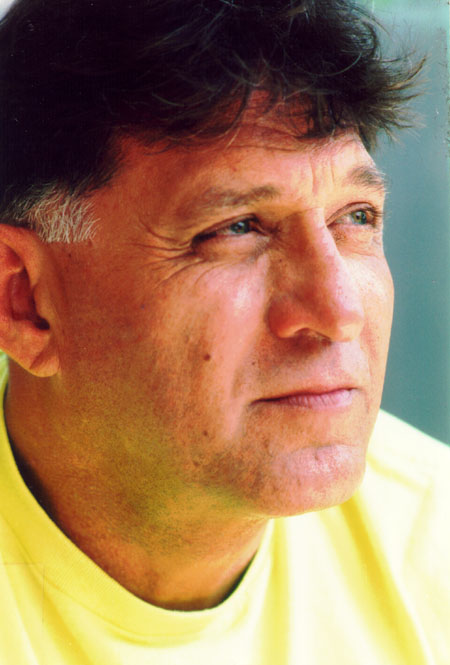 I will forever continue the struggle for my freedom until I die.
Ramsey Muñiz
Ramsey Muñiz, a former athlete, attorney, and graduate of Baylor Law School, defended civil and human rights during the Civil Rights Movement. In 2015 he remains unjustly imprisoned at 73 years of age. We ask that President Barack Obama grant a Compassionate Release for Ramsey Muñiz! Reach out to congressman, national organizations, high profile individuals, celebrities, and other people of conscience to submit letters of support to President and demand that this immoral political incarceration be corrected! See the links above for additional information.
FREE RAMSEY NOW!